Gina & Jake // Minneapolis Event Centers Wedding
The rain toyed with us the entire week of Gina & Jake's wedding, but come Saturday the sun was shining and we had the most perfect June day. Their day was filled with so many sweet moments and special touches. Gina's garter was made from part of her mom's wedding dress, and the coin in her shoe was also in her mom's shoe at her parents wedding. (Did you know the saying "something borrowed, something blue, something old, something new" actually ends with "and a sixpence in your shoe"?! I had no idea!)
I love getting to know my PBMJ couples during the engagement process, and this response to "What is your favorite food" probably goes down in history as one of my favorite responses:
"This is literally the hardest question you could ask......Jake's favorite food is the cheeseburger, followed closely by burritos. Gina's favorite food is probably sausage and mushroom pizza. Or maybe Pad Thai. But probably pizza."
I mean, aren't they the cutest?! Don't even get me started on their amazing proposal (which you can read all about in their engagement session here!)
The Minneapolis Event Centers and the St. Anthony Main area was the perfect backdrop for this stunning wedding and this perfect couple who decided on forever. Gina & Jake's smiles were sincere and infectious, and their wedding party was such a fun group who gladly cheered on the happy couple all day long. Their families were so loving and proud of Gina and Jake and made everyone feel so welcomed. Congrats Mr. and Mrs. Kimmes! Thank you for inviting me to document this amazing day!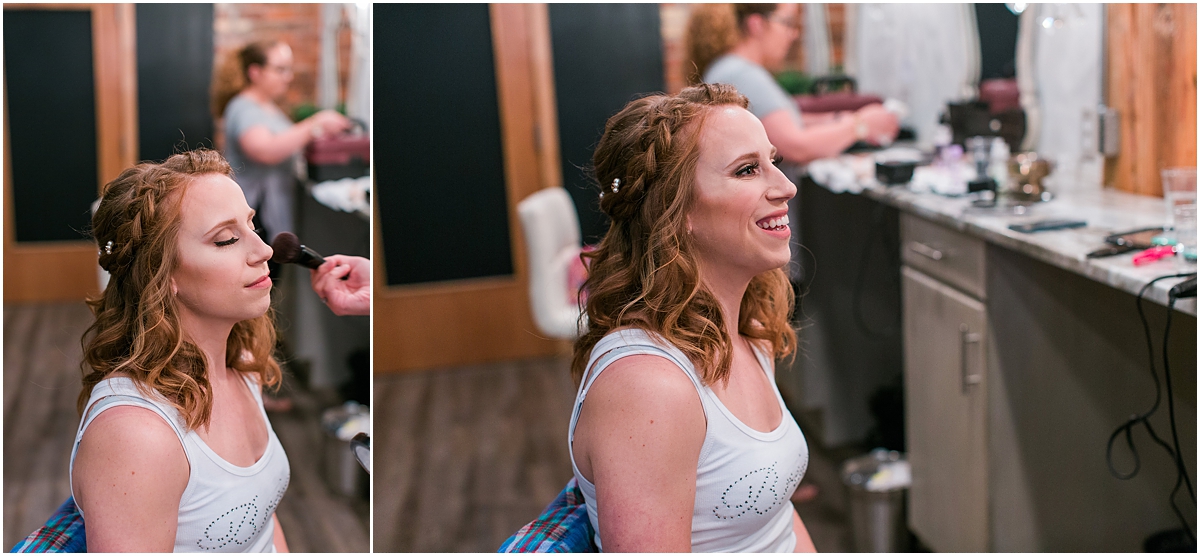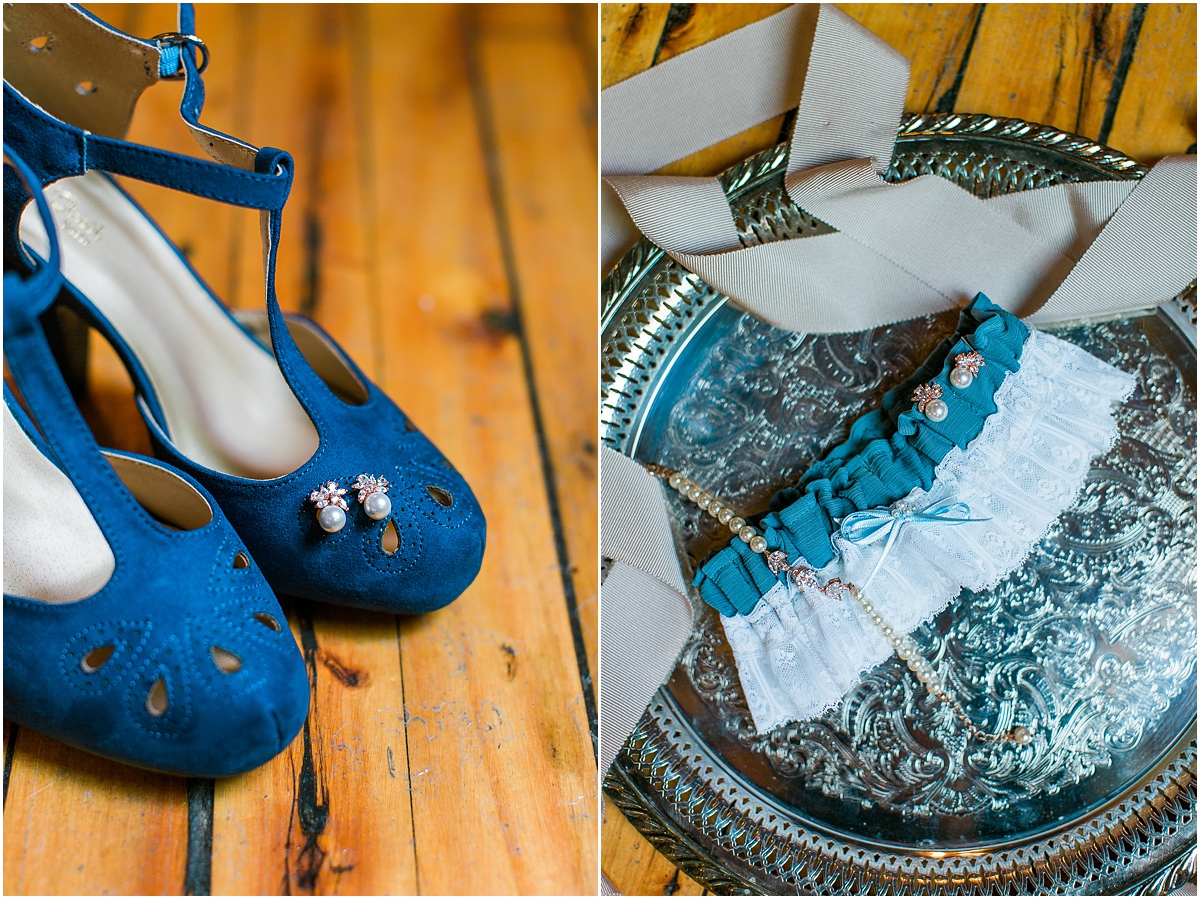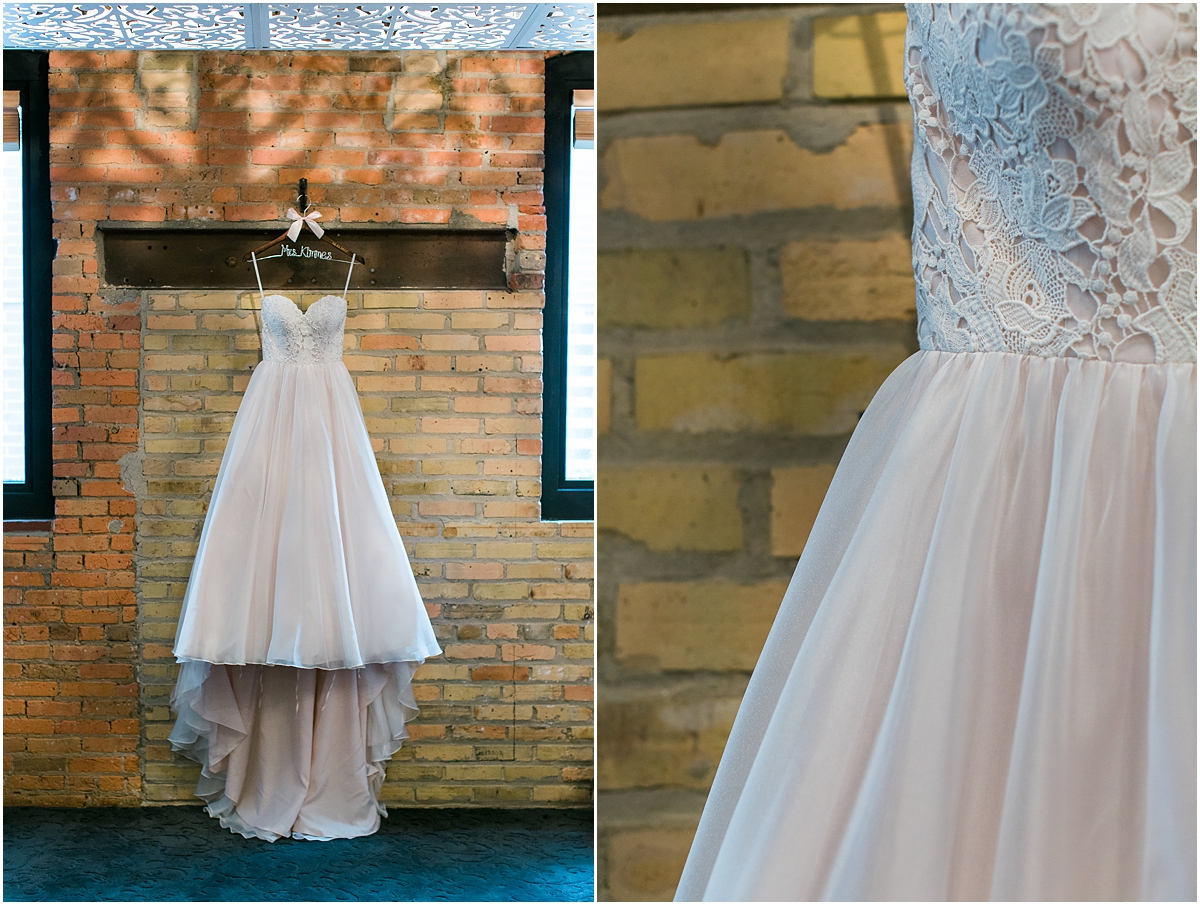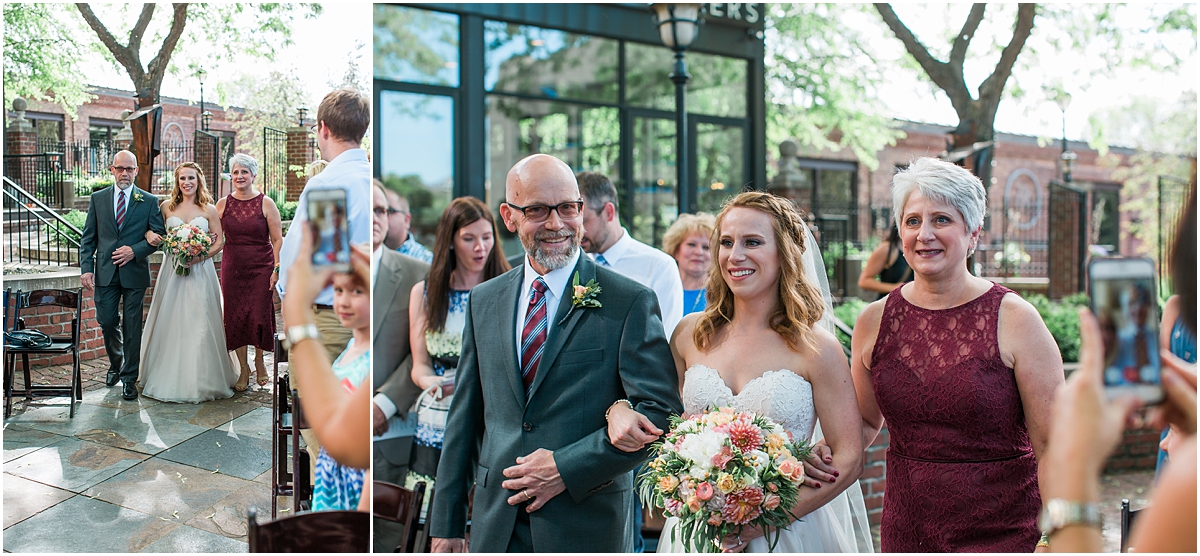 Special thanks to the incredible team of vendors: