Nicole & Seth // Buffalo, MN Wedding
Nicole & Seth met while working at the same restaurant in college, but they consider their "first date" the 4th of July weekend when Nicole invited Seth to her parents cabin (as friends because she didn't "officially" know if he liked her). Apparently he did, because he drove 12 hours to come to the cabin! You could say the rest is history.
Nicole & Seth were married on a perfect September day in Minnesota. These two did so much right on their day. We went to a local greenery/nursery for photos, popped by their house after the ceremony to take some photos with their pup, Otis, and had delicious fajitas for dinner at the reception. Nicole & Seth both have smiles that light up the room and you can tell that on top of being absolutely in love, they are sincerely best friends. Their day was filled with so much love, laughter, and the most beautiful sunset.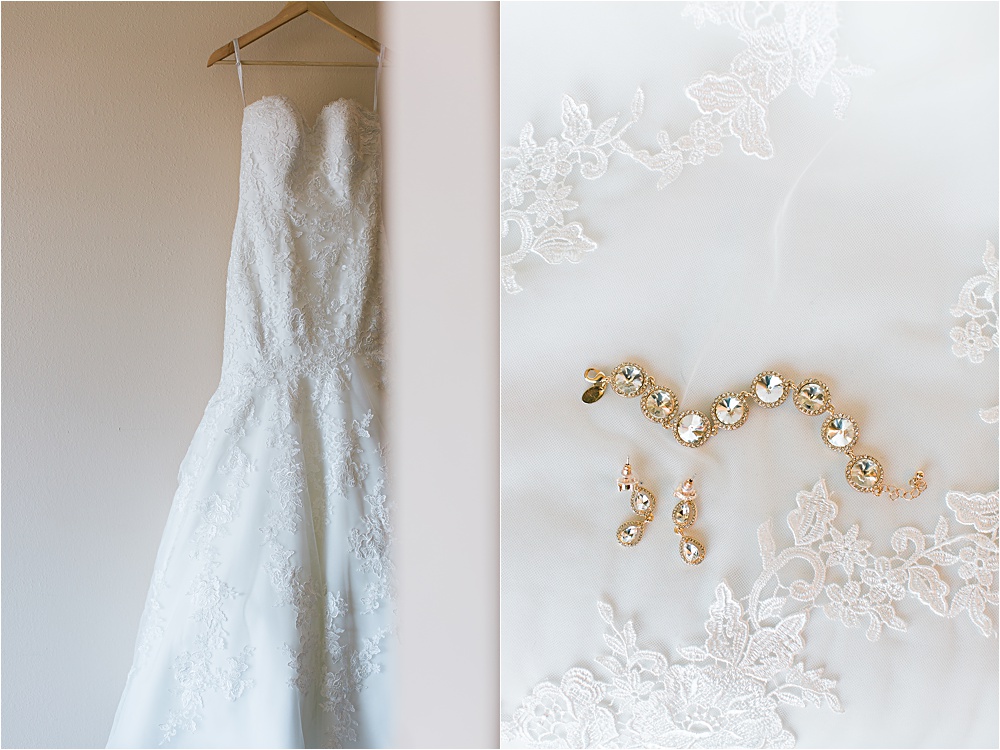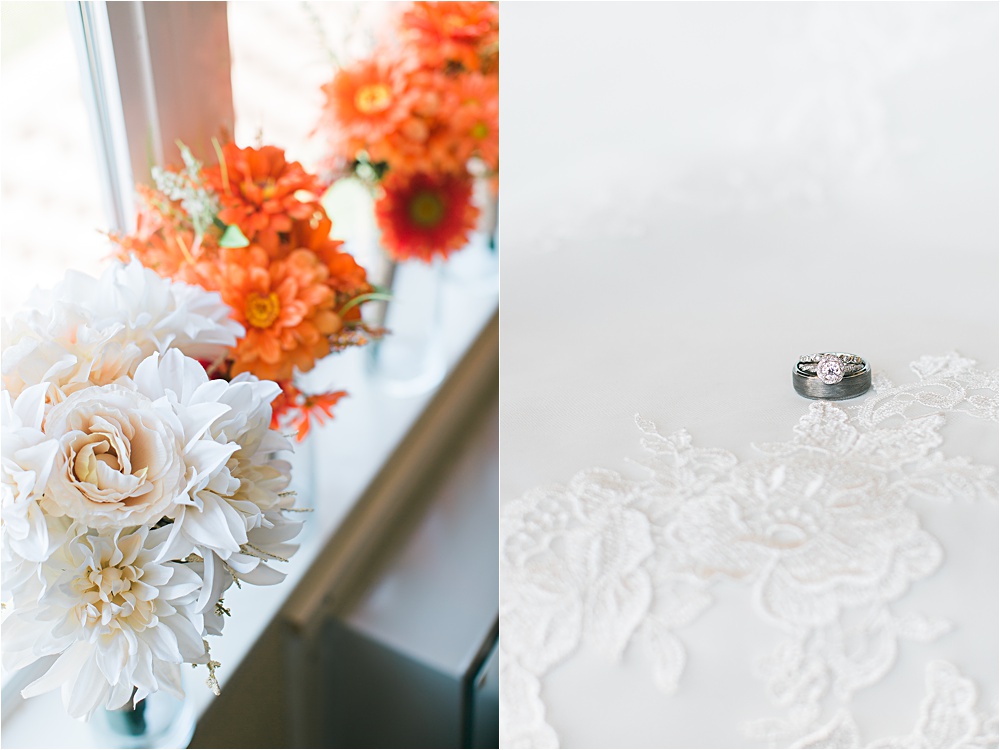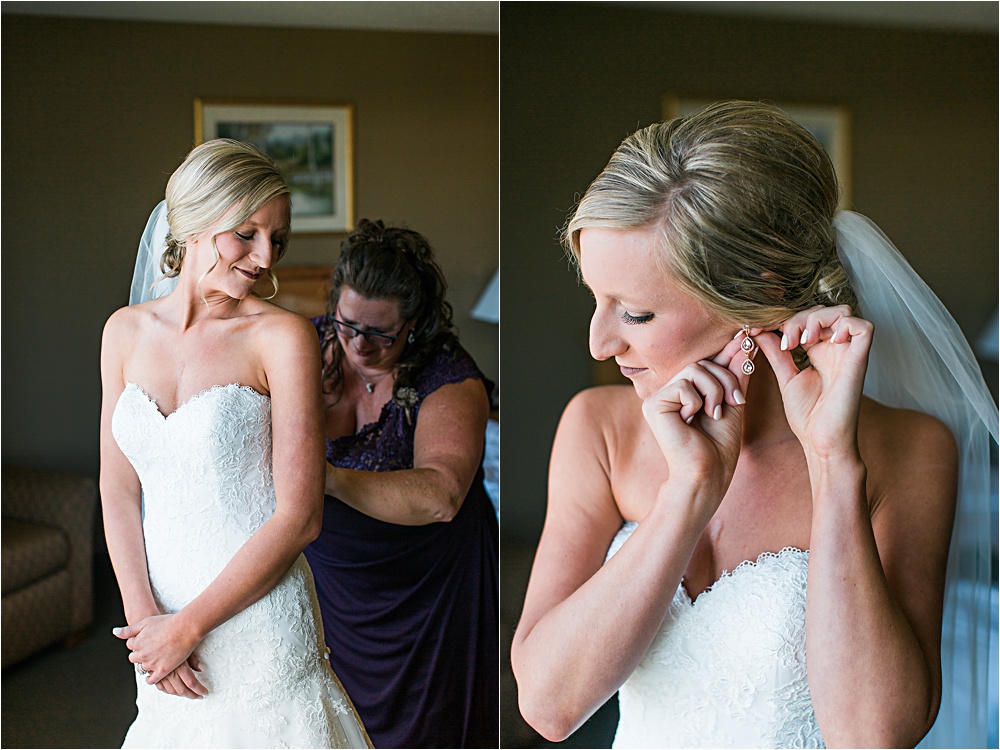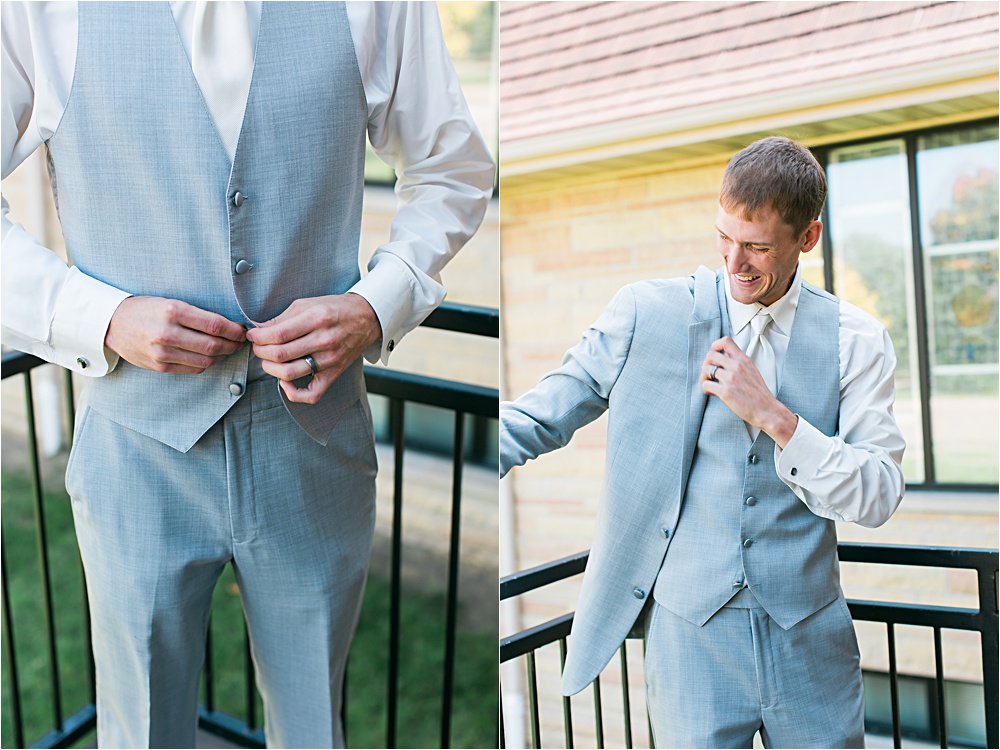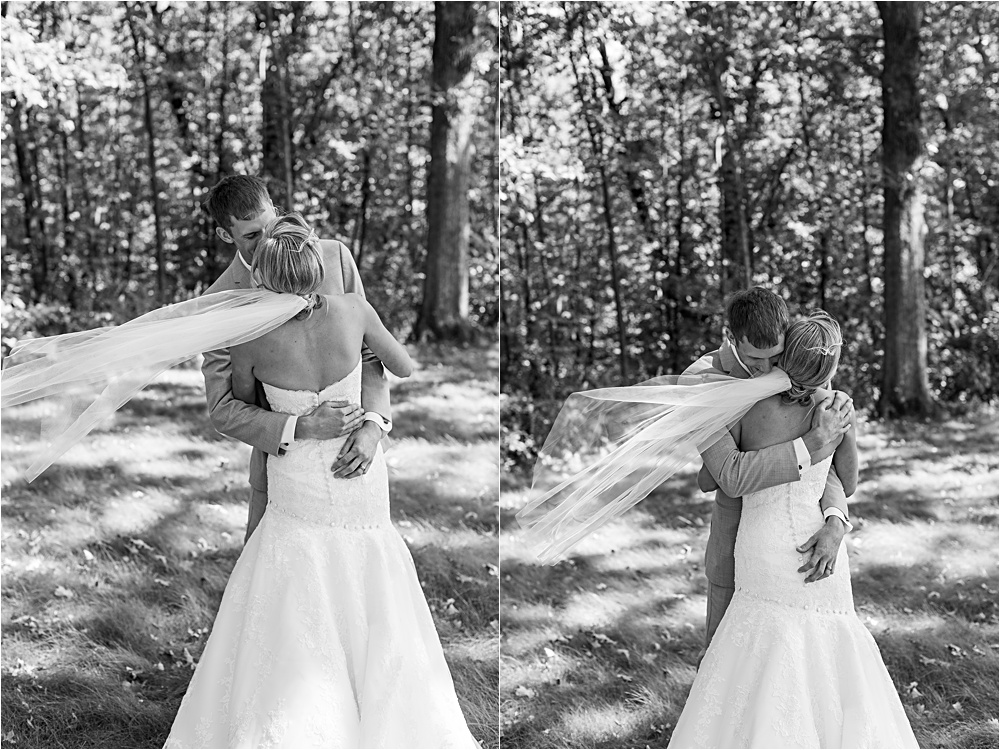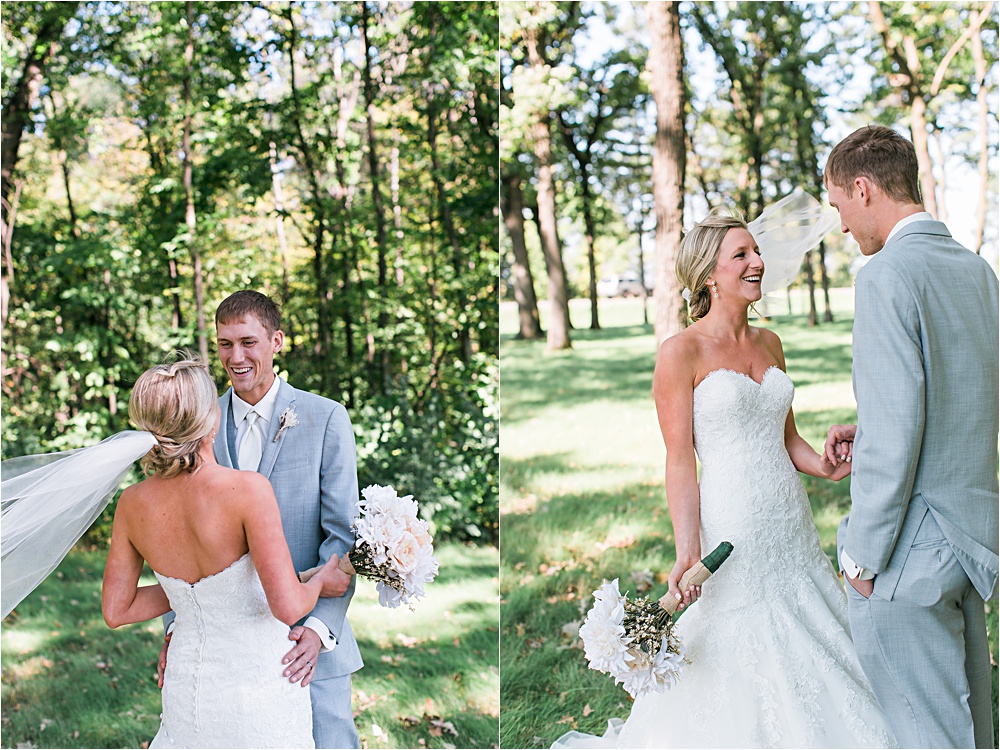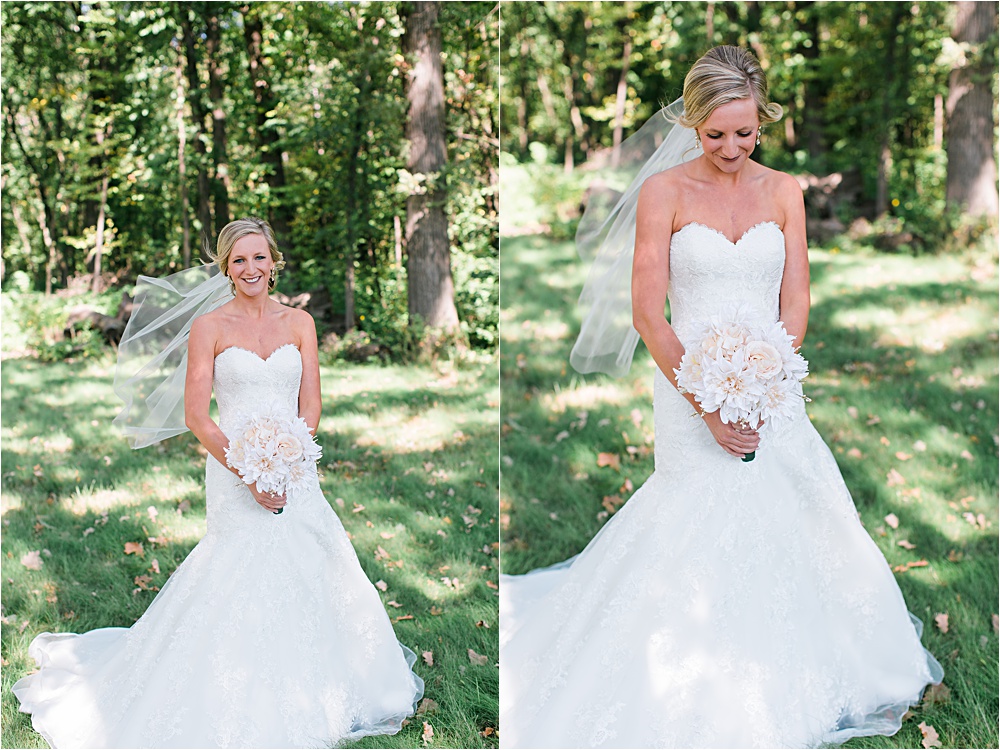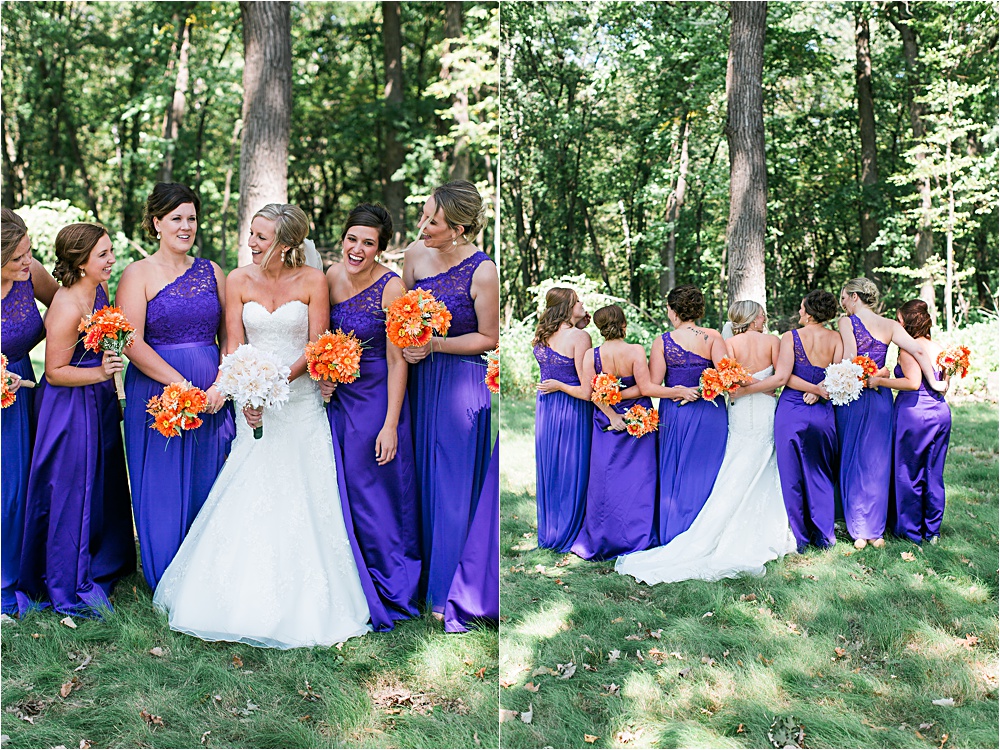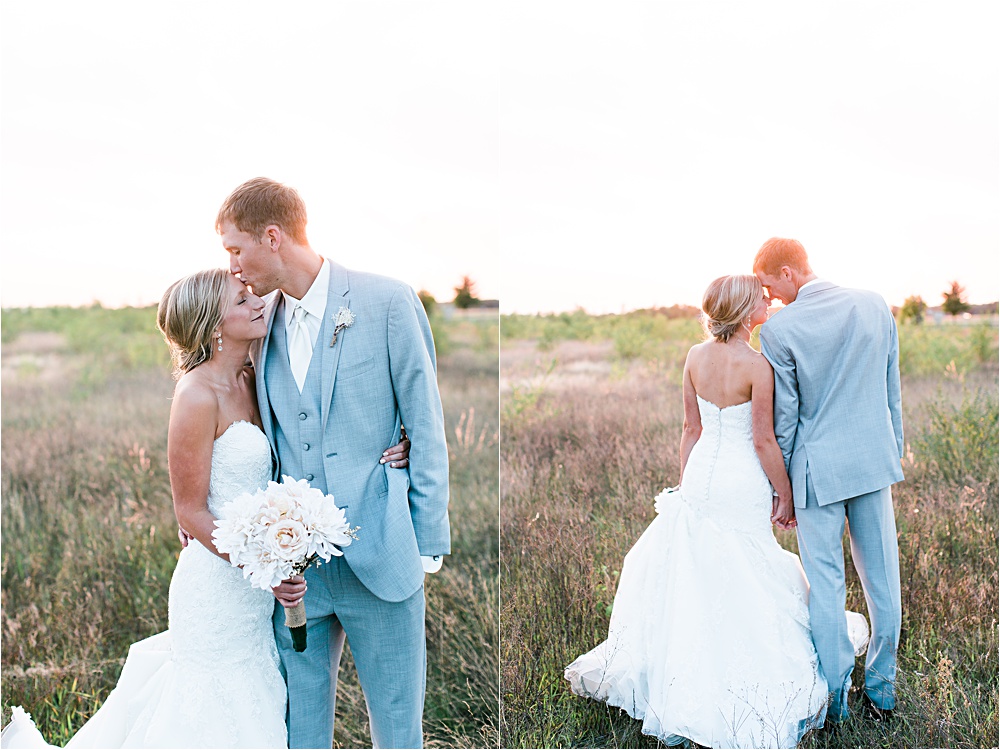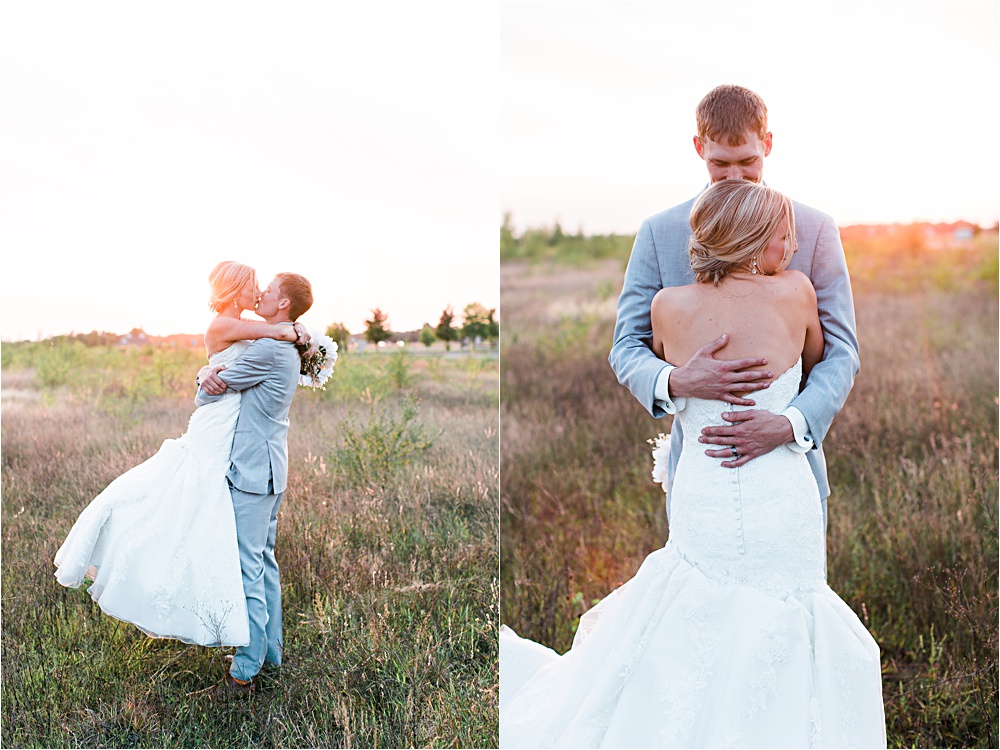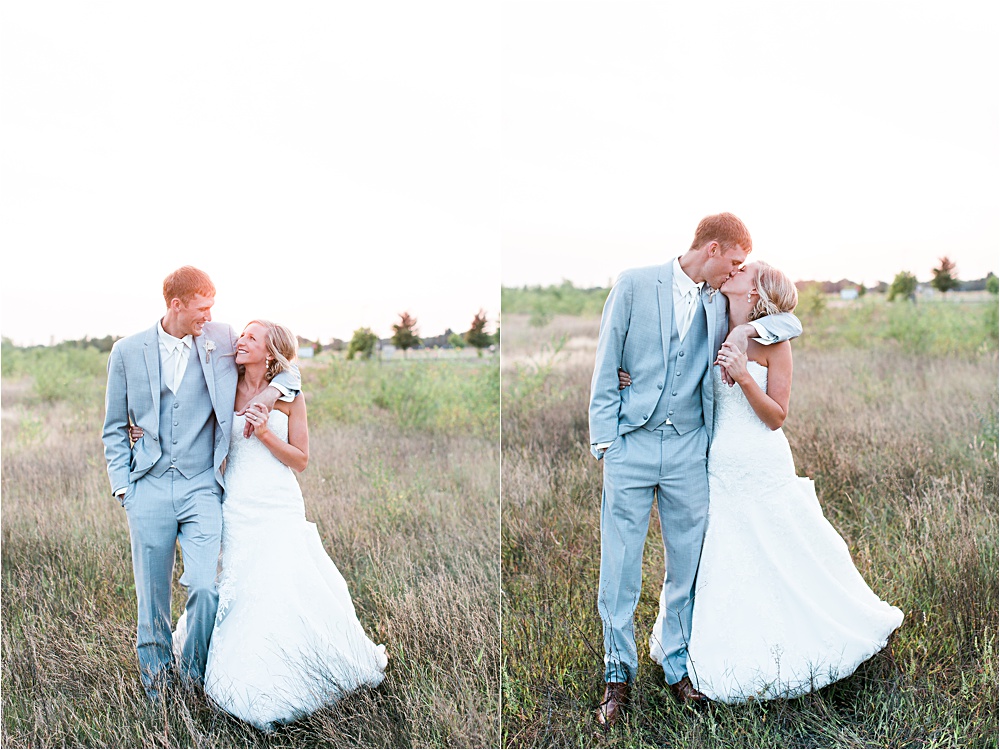 Special thanks to the incredible team of vendors: