Jessine & Taner // Lone Mountain Ranch, Big Sky MT Wedding
So many things about this wedding were extraordinary (both amazing and out-of-the-ordinary). First of all, the groom Taner was the best man in OUR wedding four years ago. I have known him pretty much since I've known my husband and it was easily one of the most heart-touching weddings I've ever photographed. Secondly, it was in Montana! We had the gorgeous mountains in Big Sky as our backdrop for the day, and they did not disappoint. We were able to spend a few days with the bride, groom, wedding party, and family in a gorgeous rental house in Moonlight Basin.
To say that Jessine and Taner make one another happy is an understatement. My eyes were foggy behind the camera during their first look, the entire crowd was teary-eyed during their ceremony, all in all, the entire day was just about so much genuine LOVE. This wedding will forever be close to my heart and I will never forget my time in the mountains and the beautiful photographs of these sweet friends.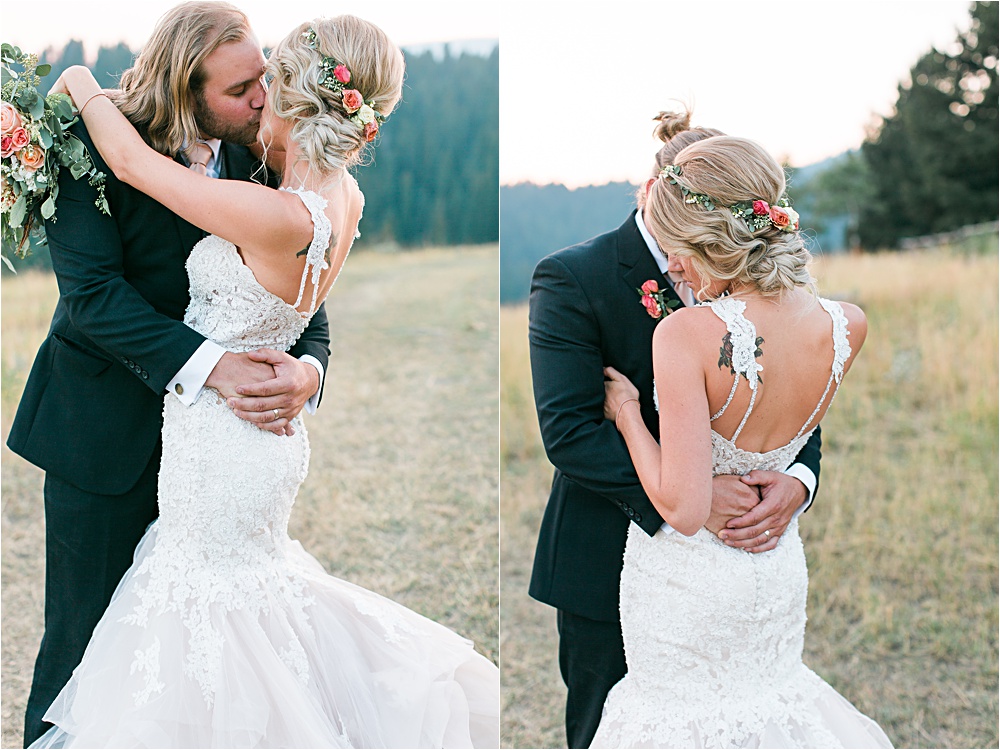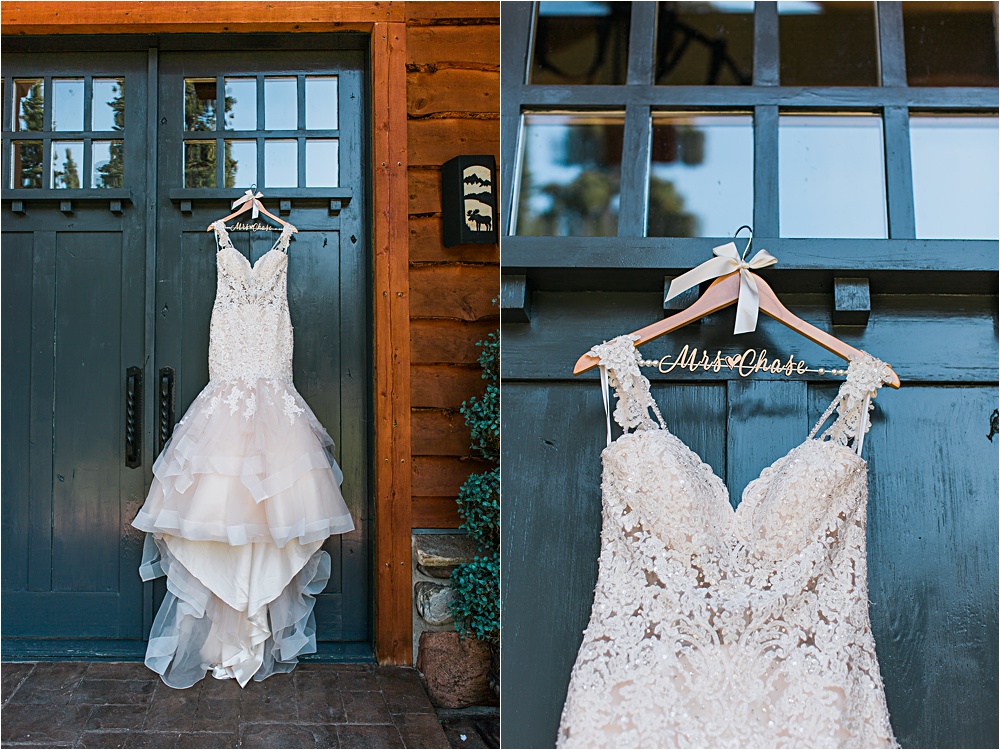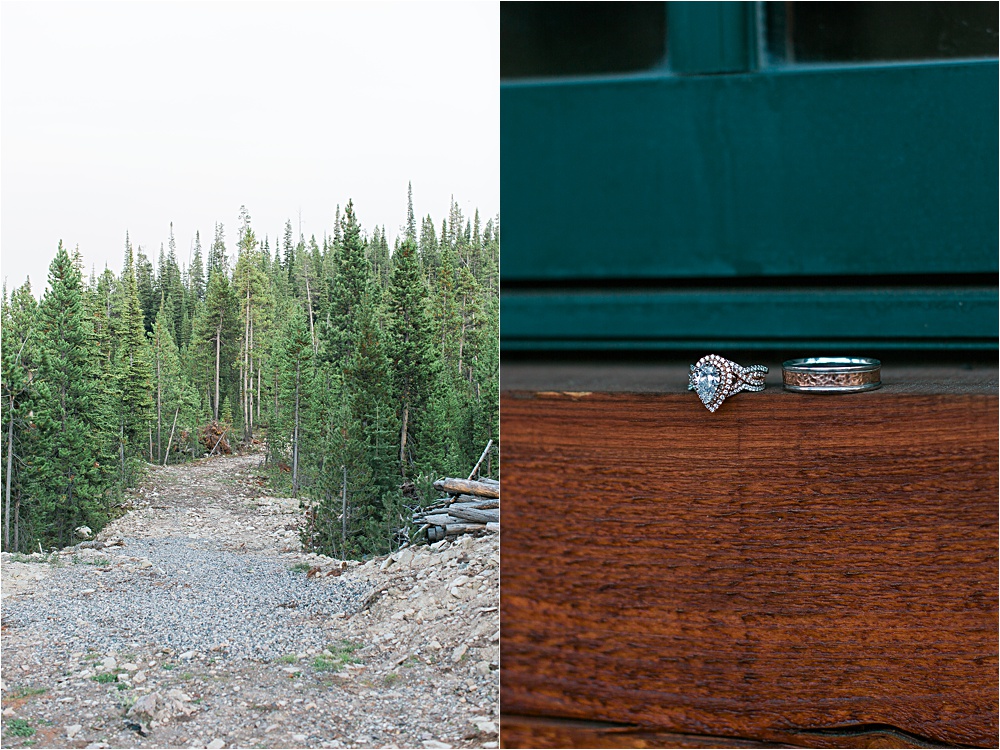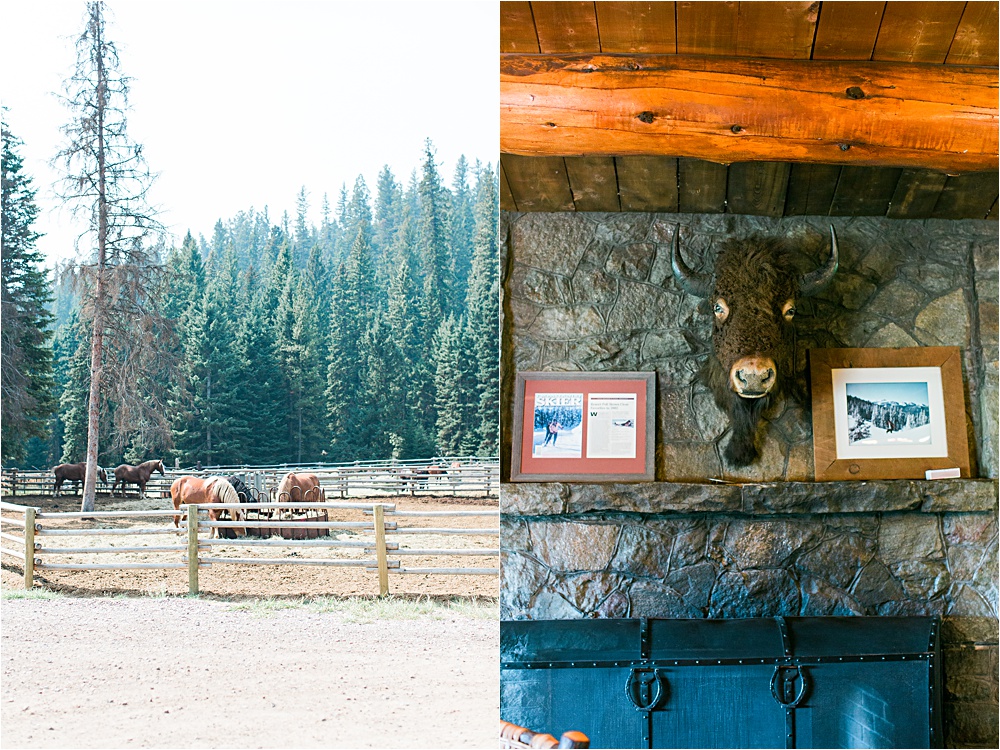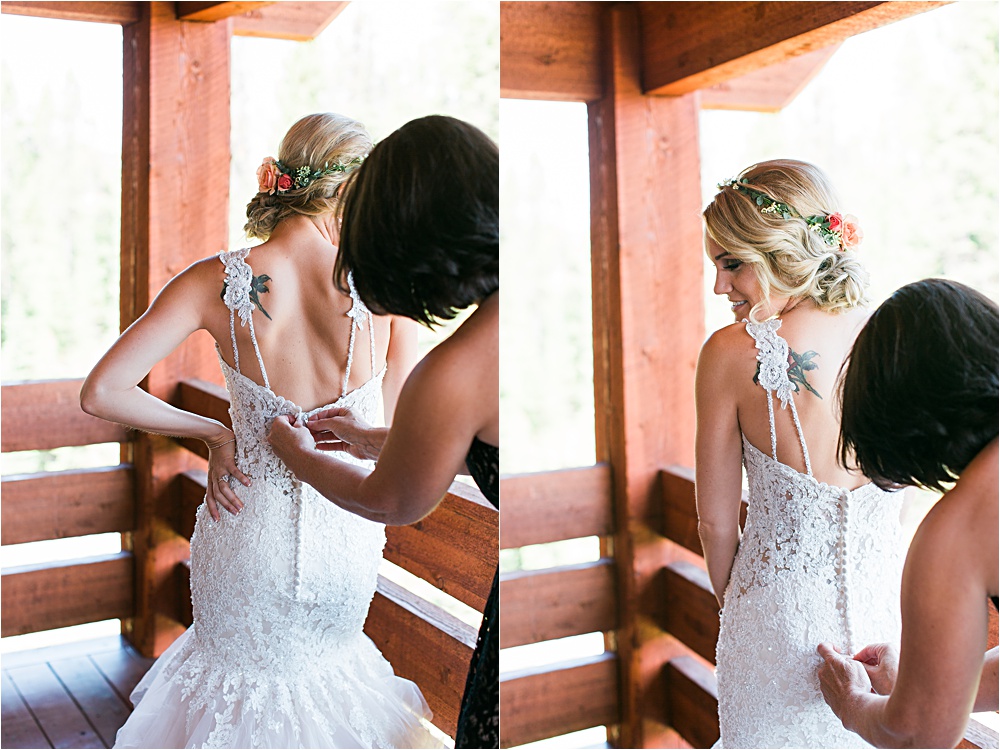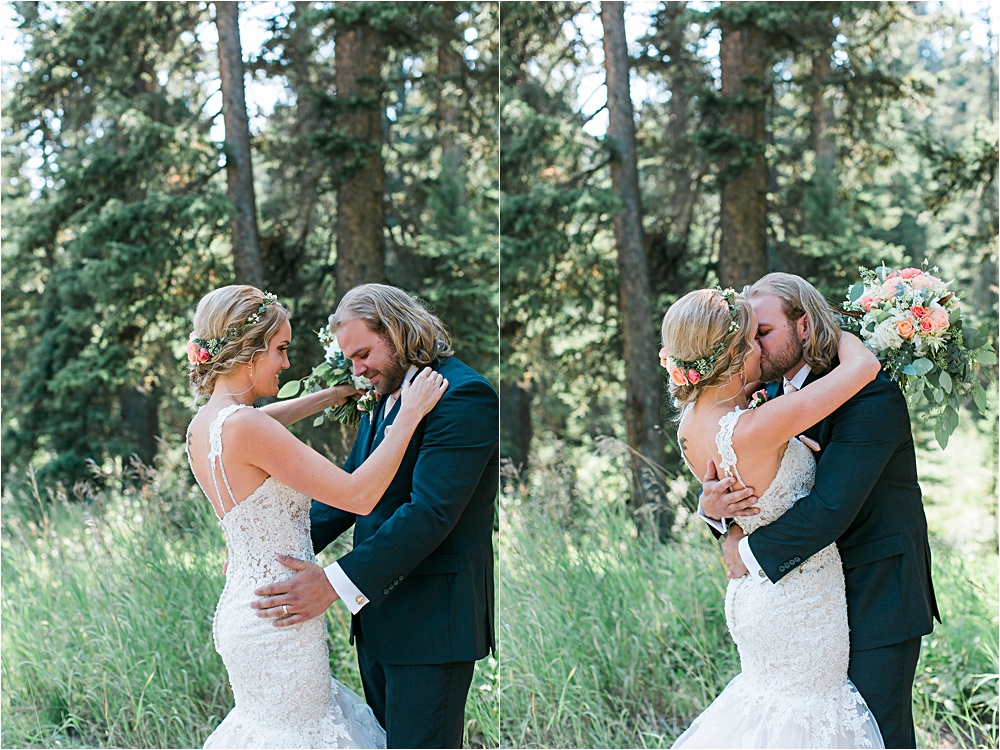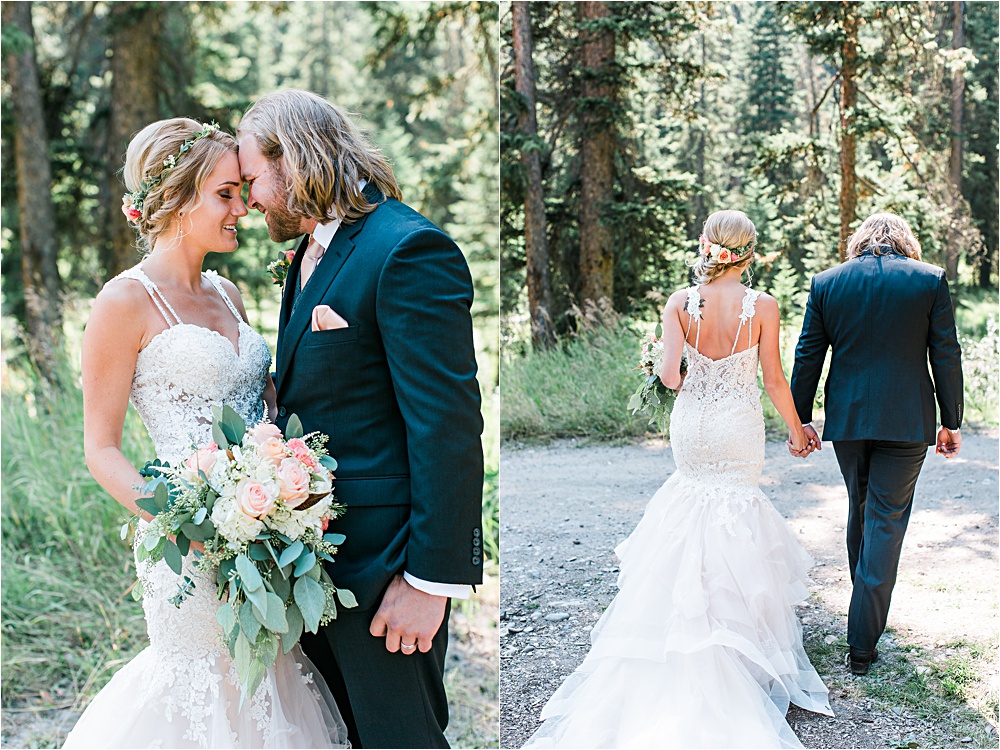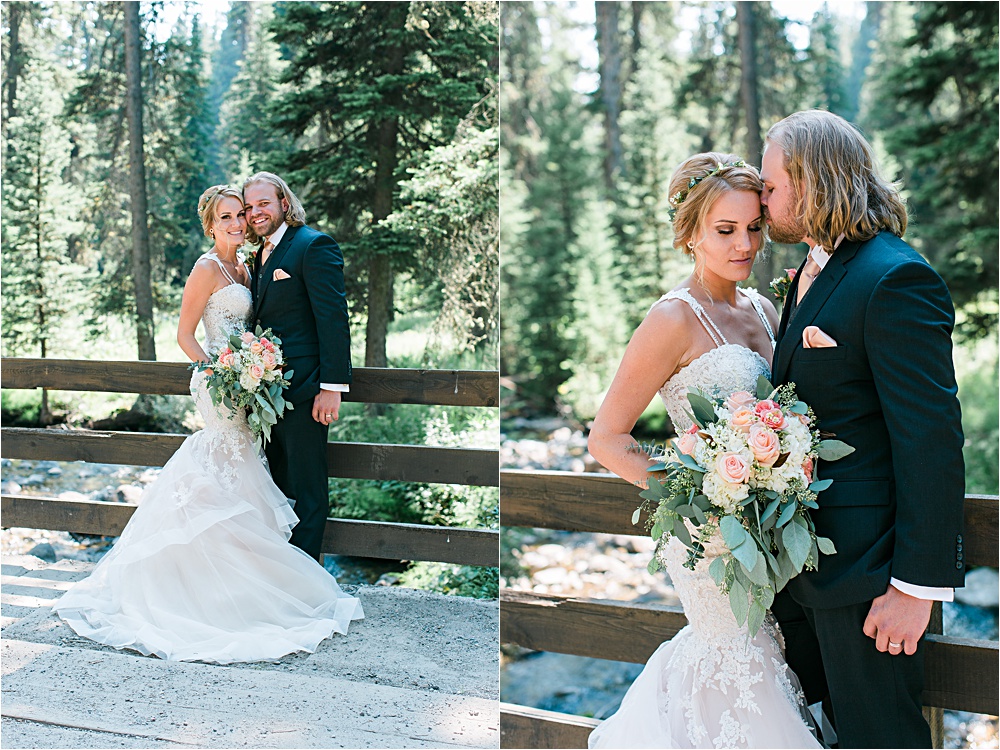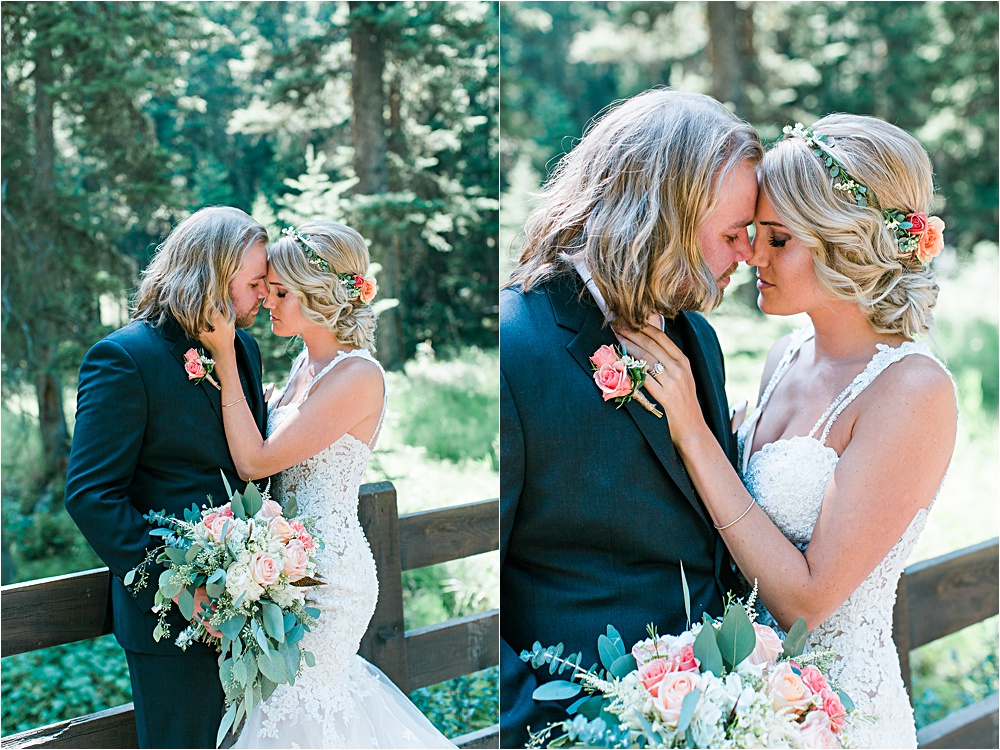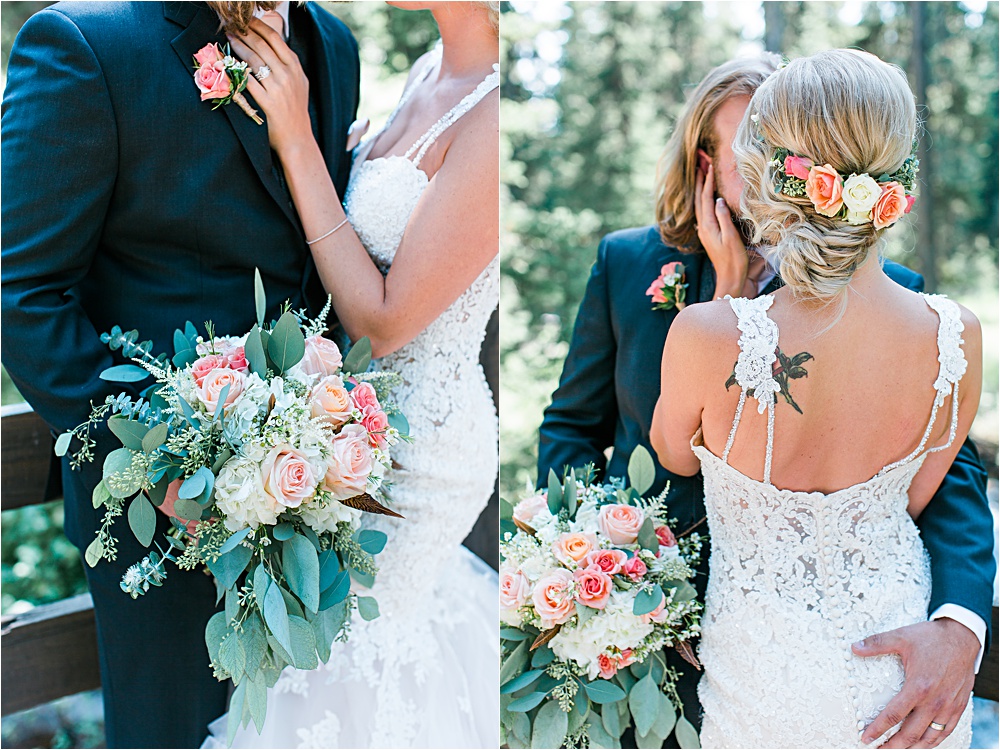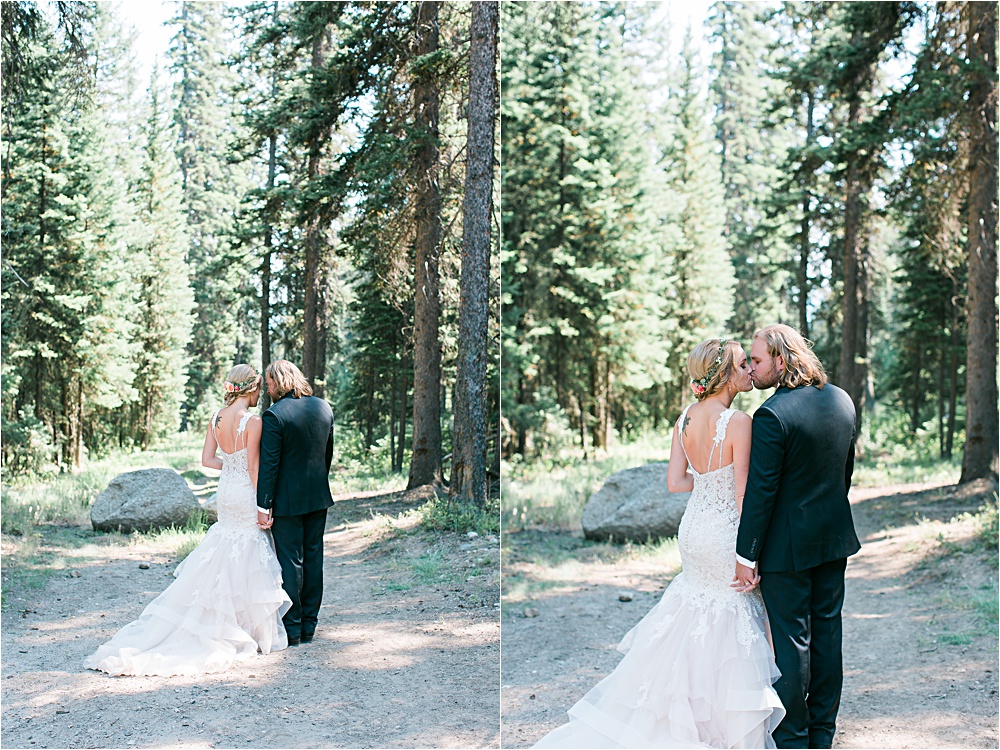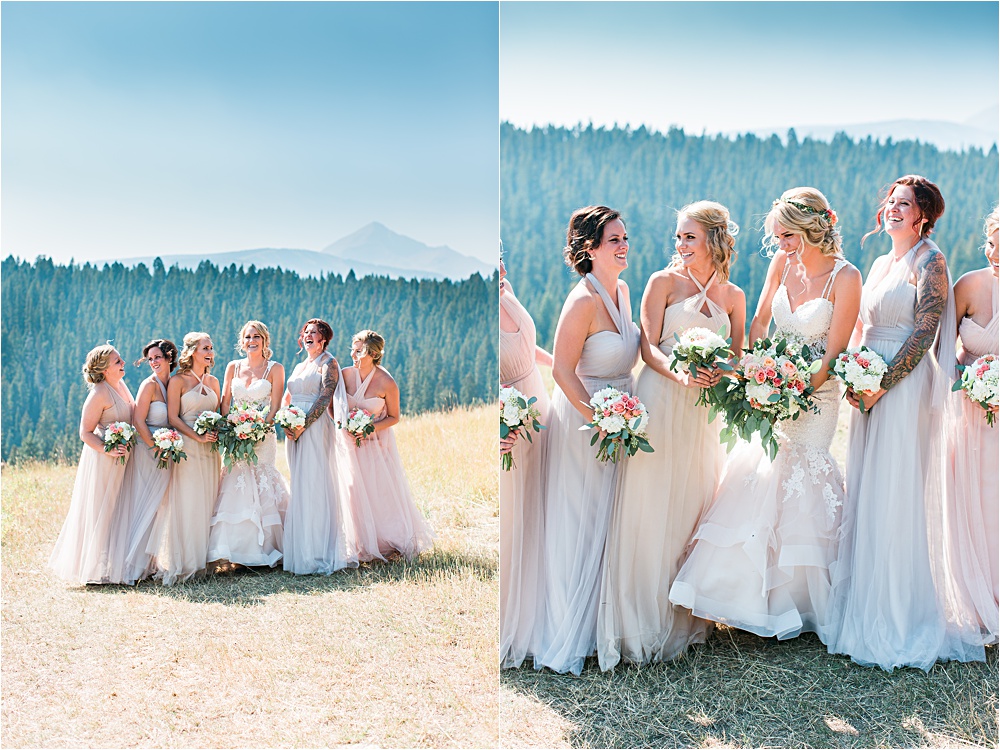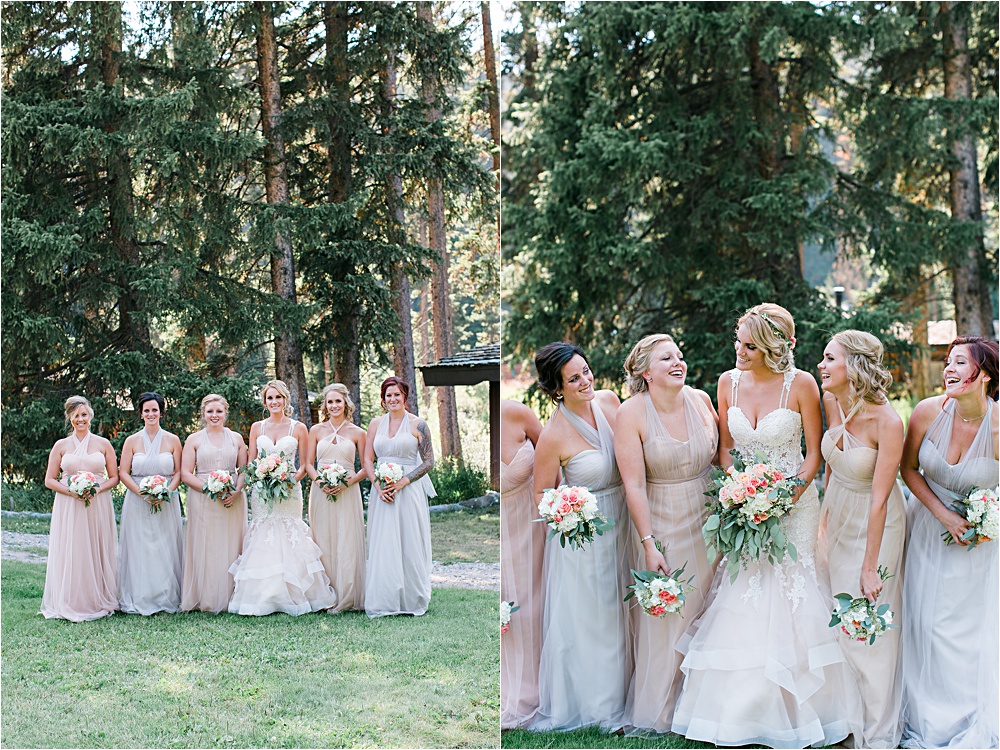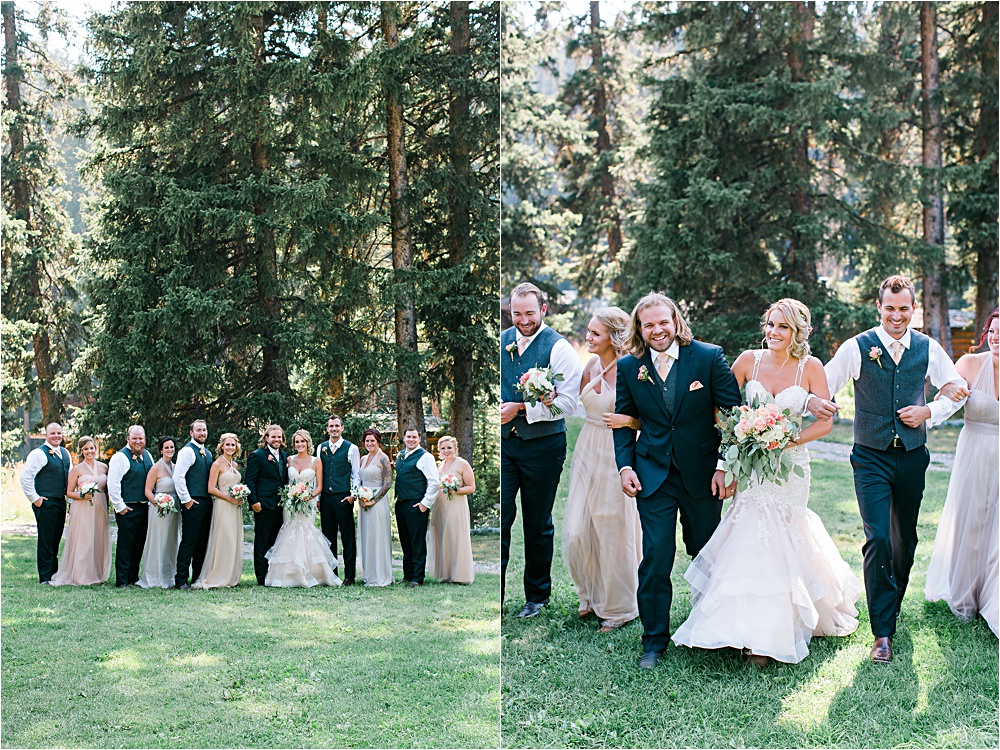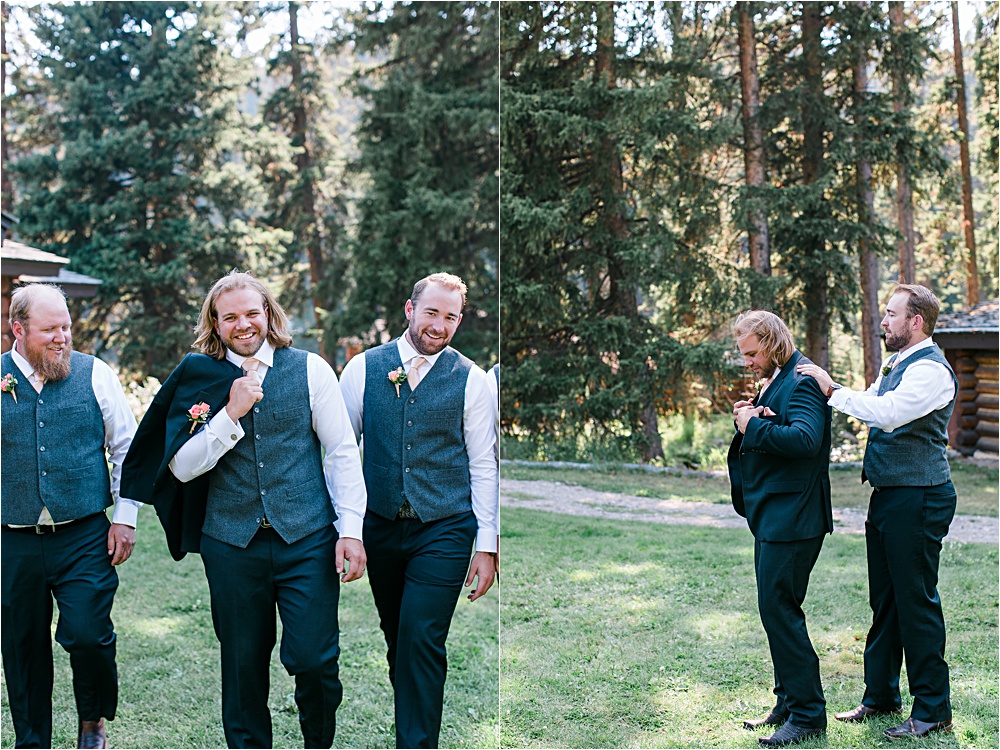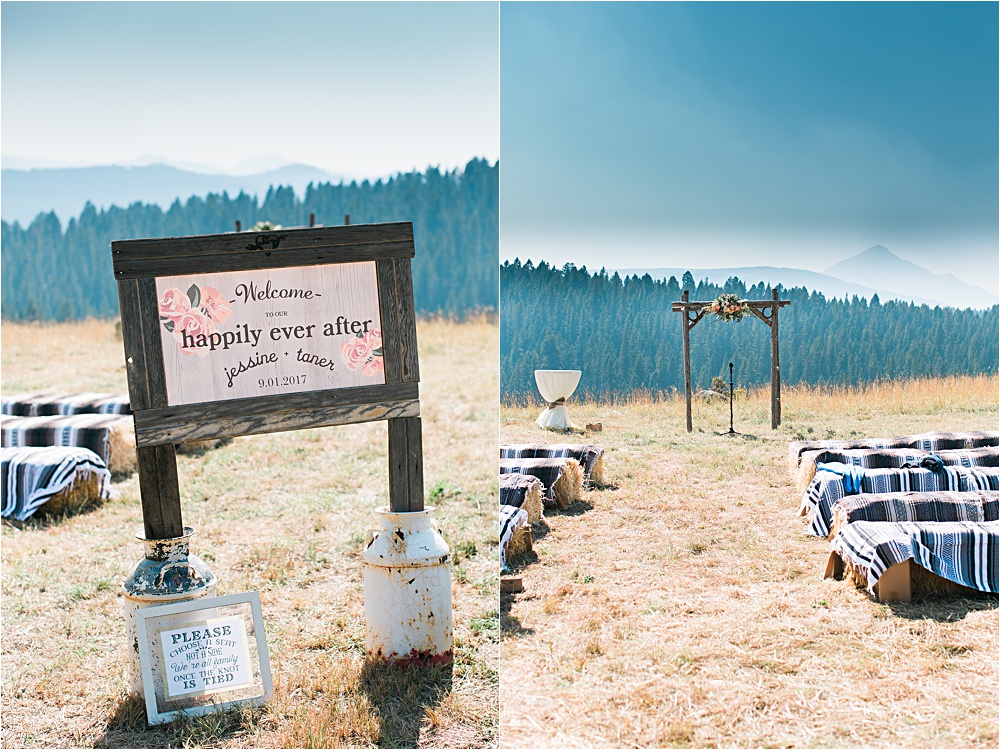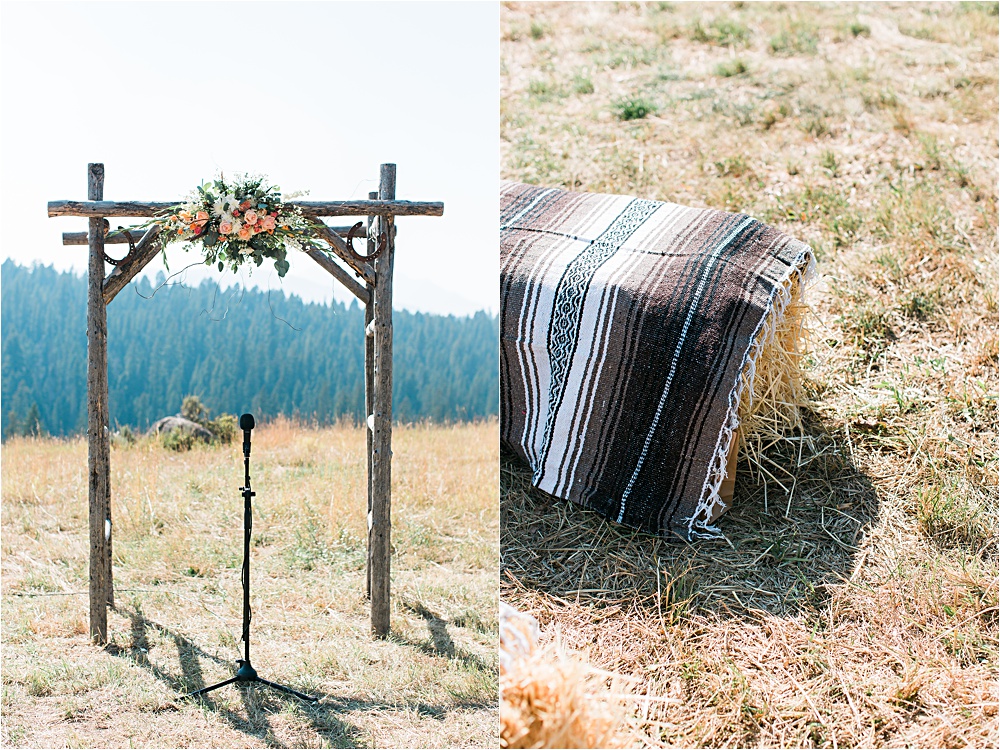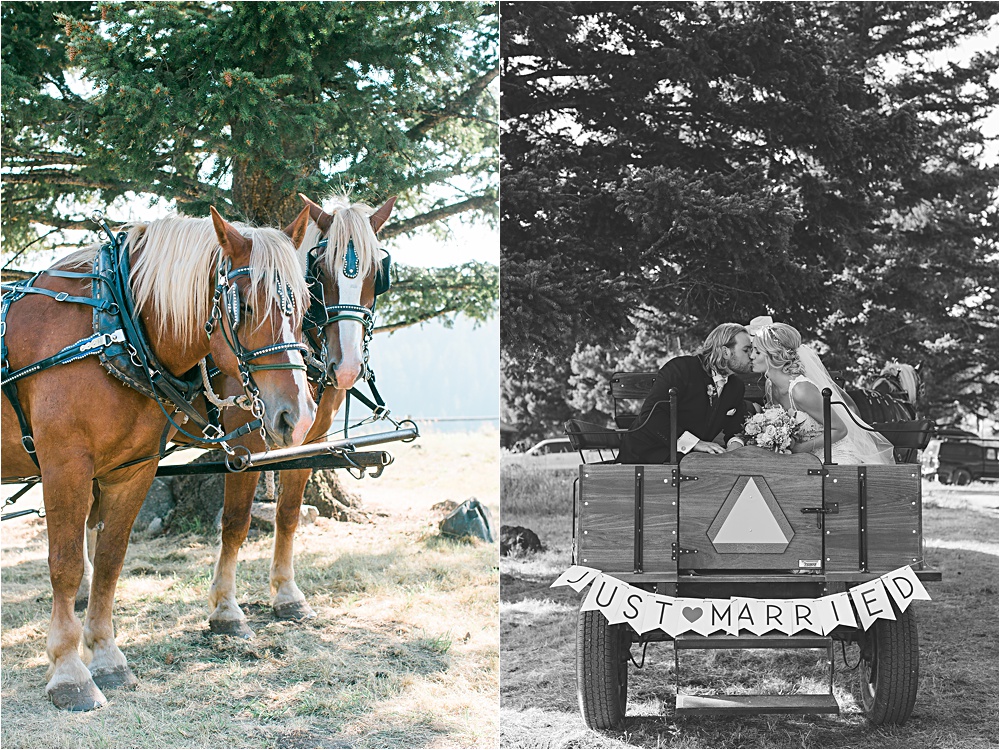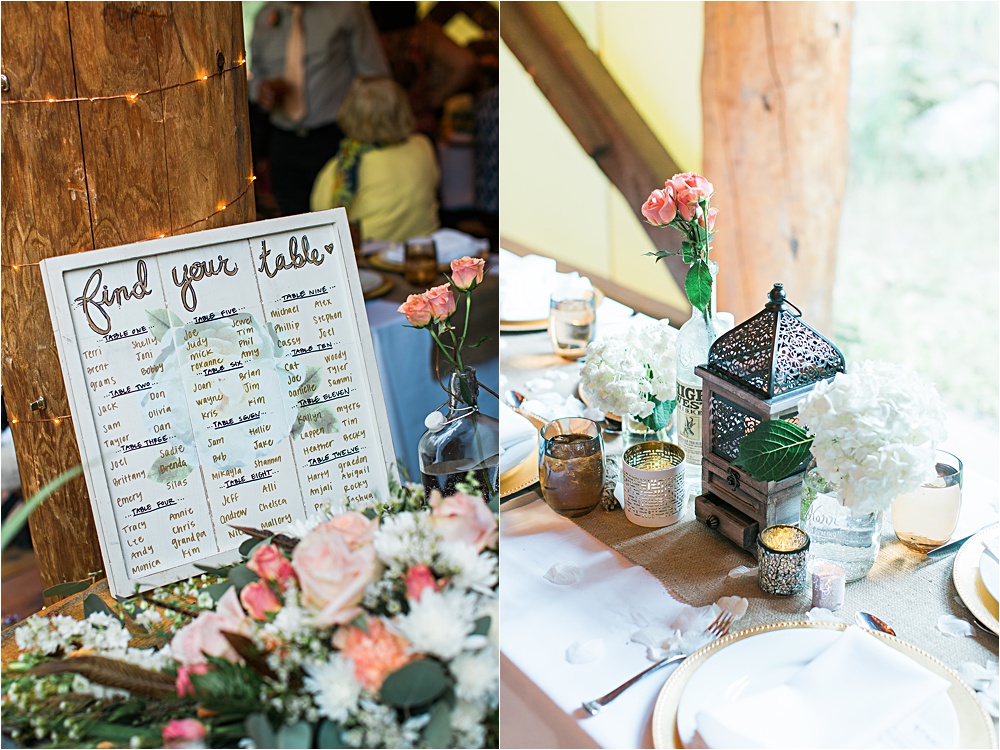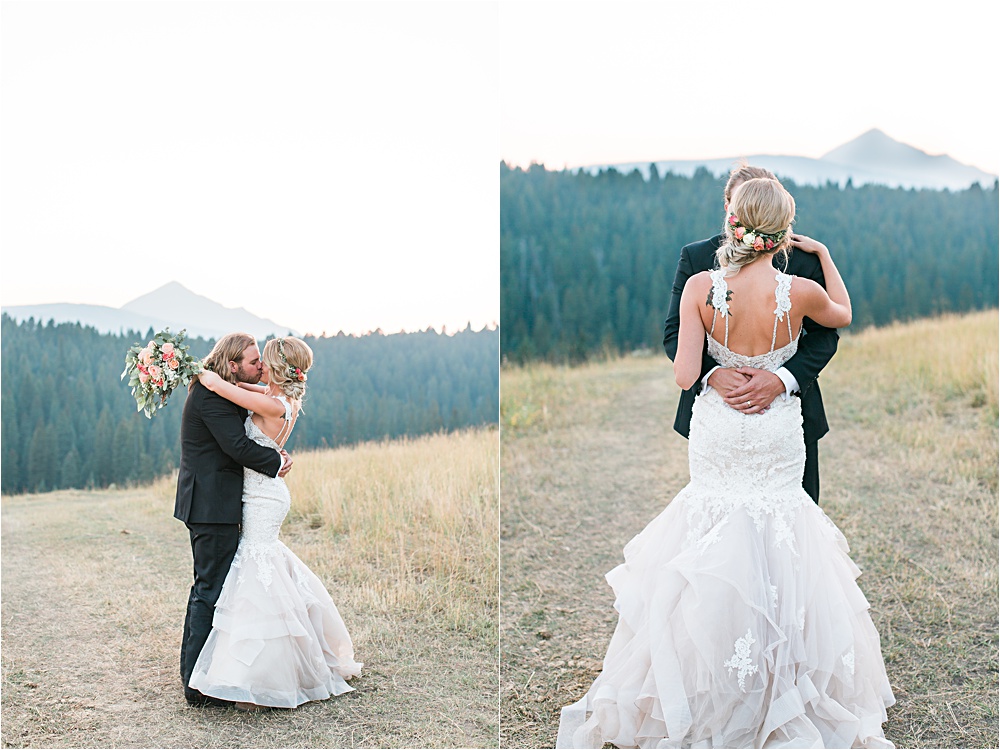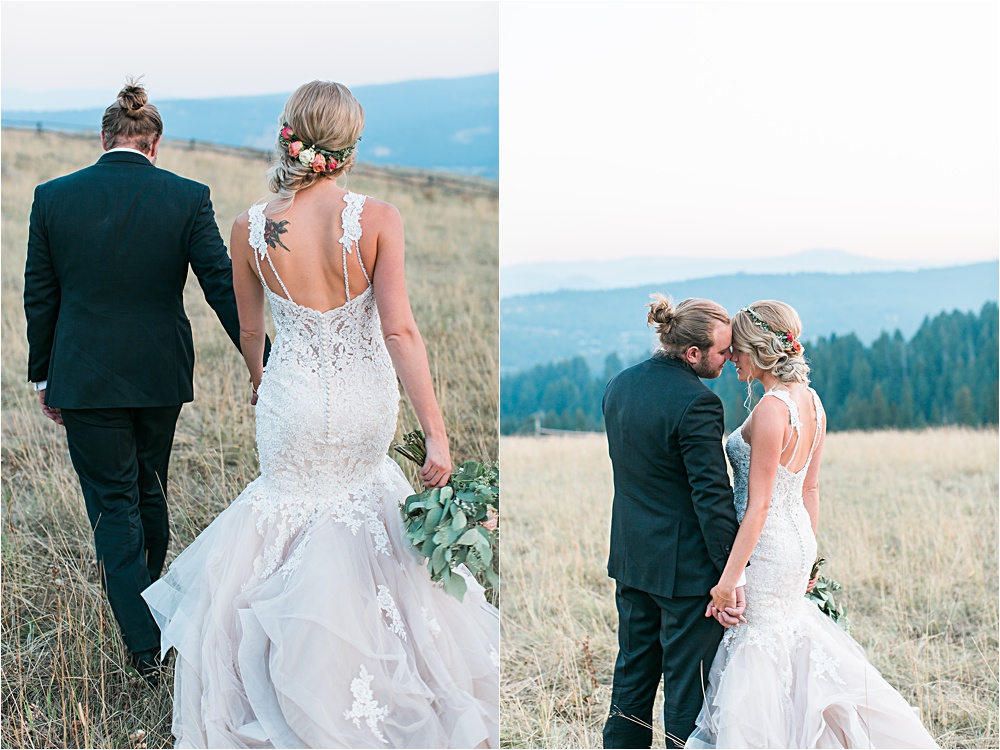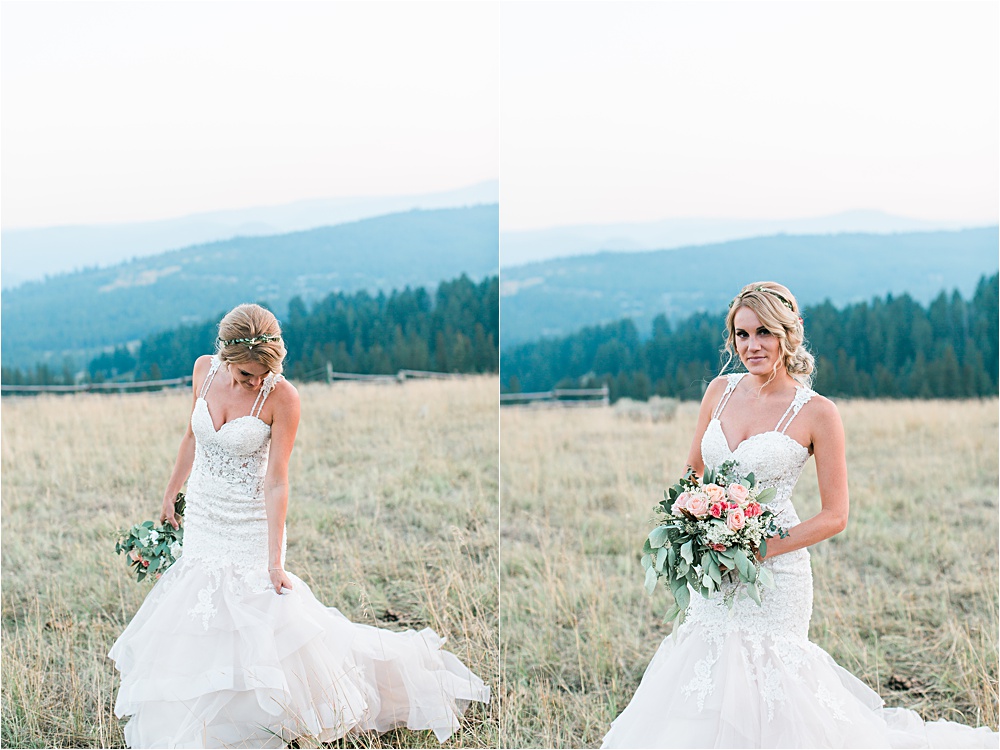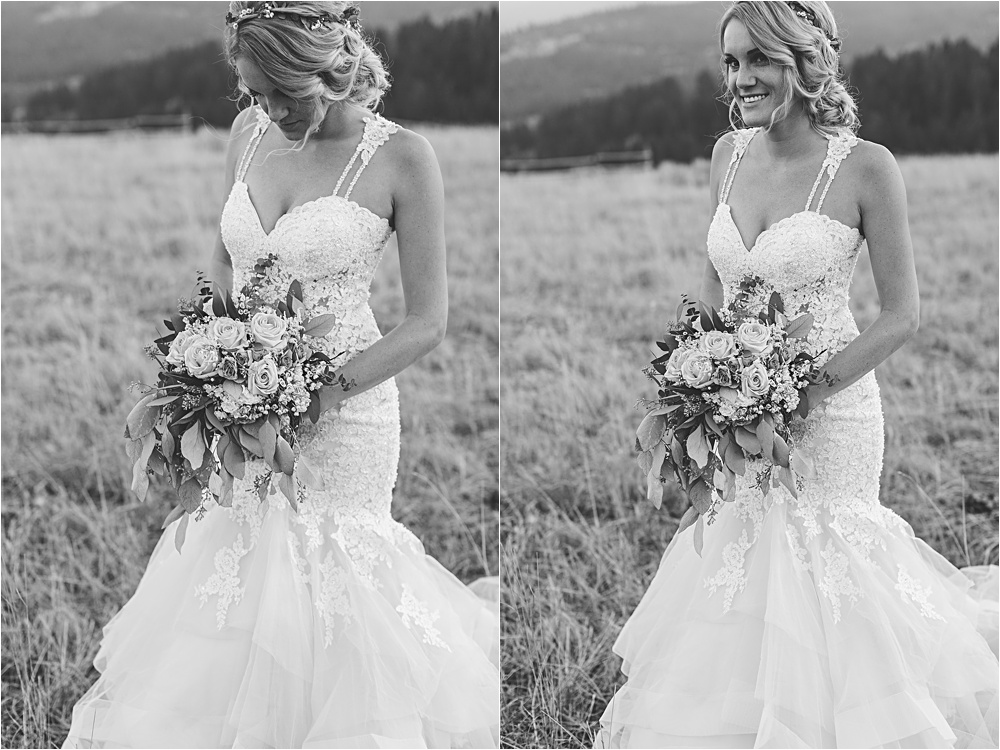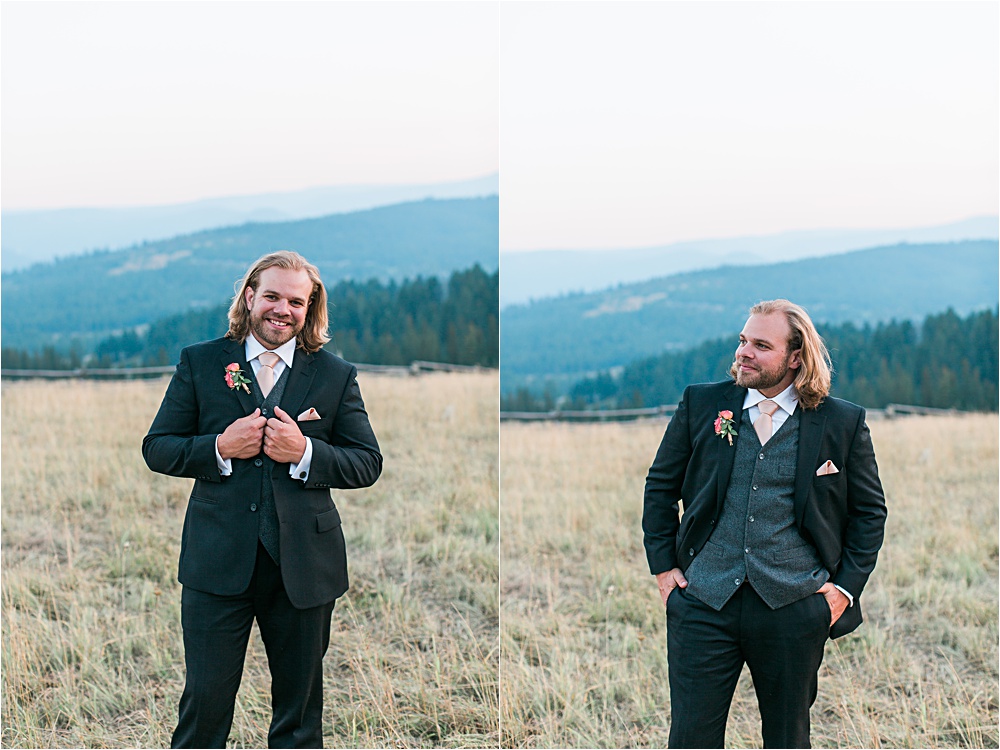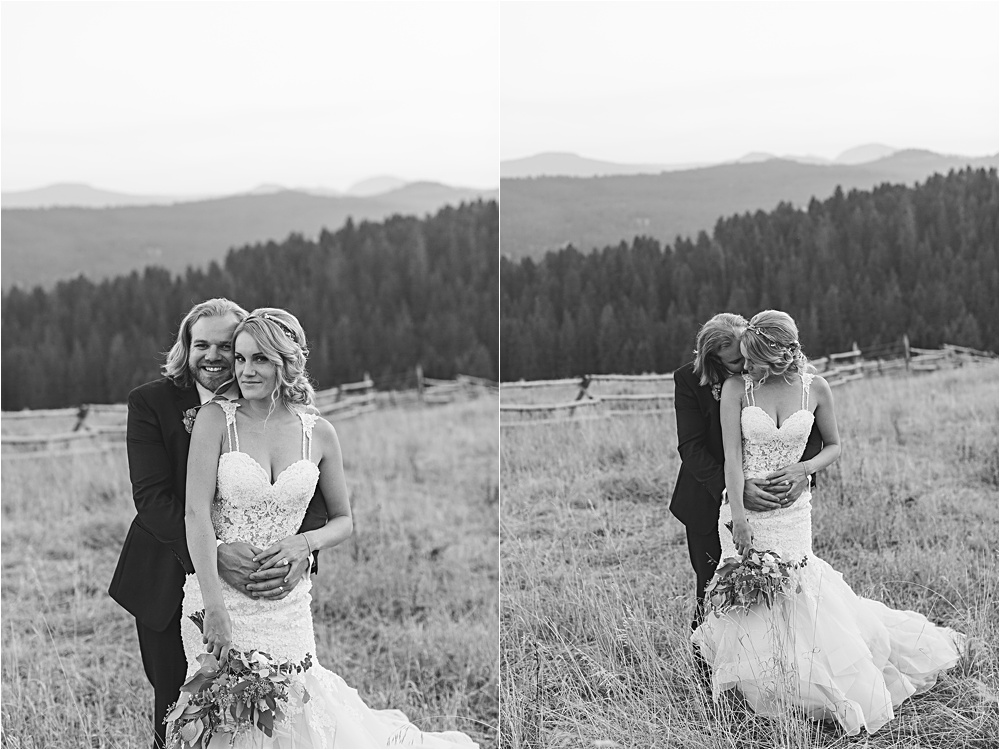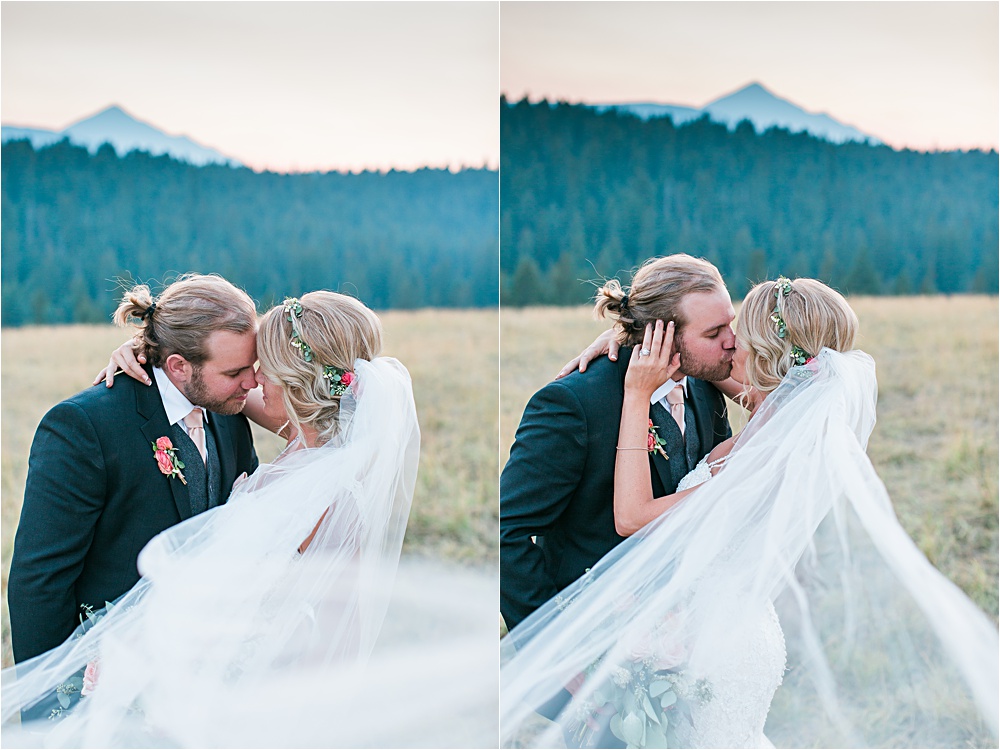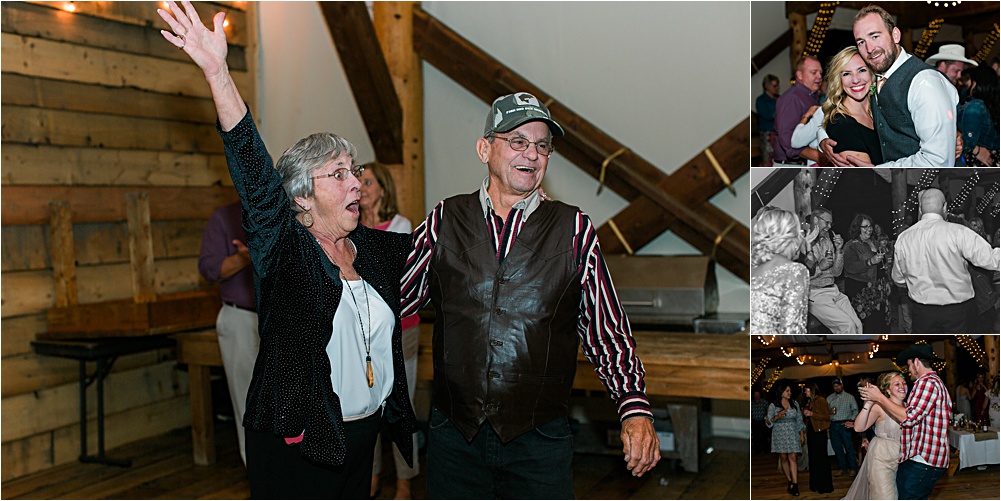 SPECIAL THANKS TO THE INCREDIBLE TEAM OF VENDORS: